Established over twenty years ago, discovery the story behind our bakery!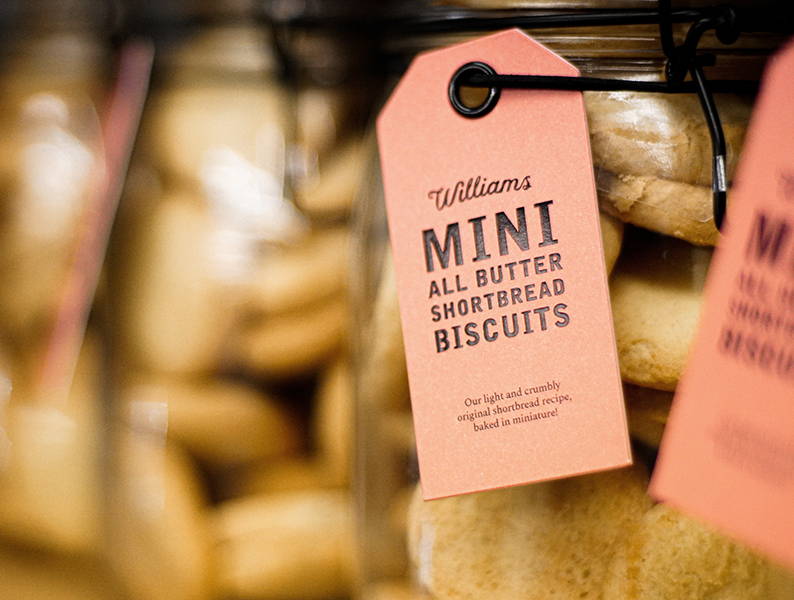 Back in the late 1990s, Valerie Williams began selling traditional tarts and cakes at local farmers market around Lancashire. To complement her offering, Val developed a range of homemade biscuits.
Valerie's biscuits quickly became popular with her customers. Soon enough, farm shops and garden centres asked to stock her range and they became an instant hit!
As a Proud Prestonian, Val championed traditional, local recipes and we're now well known across the North West for our Eccles and Chorley cakes, Goosnargh Biscuits and Lancashire Parkin.
Williams have exhibited at food festivals and events across the country, and we've built a reputation as a producer of high quality, tasty biscuits.
Our bakery is on the Docklands in Preston, Lancashire, in the very same spot we started in. Williams is a very much a family affair, and the day-to-day running of the business has been handed over to Valerie's son Thomas, with help from her daughter-in-law Katie.
Continuing the same principles instilled by Val, our focus will always be on quality. All our products are still made and packed by hand with the utmost care and attention by our small bakery team, using only the finest ingredients.
We're very proud of our close-knit team, who work tirelessly to produce only the very best biscuits and cakes, every single day.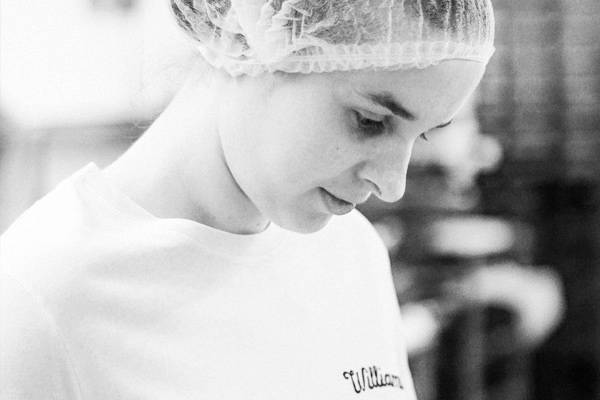 RACHEL




HEAD BAKER
Rachel joined us as a modern apprentice, and we didn't let her leave! A very talented baker, you'll always find Rachel experimenting with new recipes.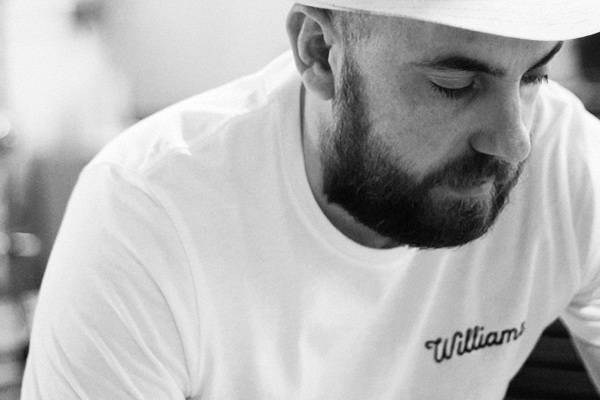 John




Packing Manager
John has worked for Val since he was 16. He's responsible for logistics, making sure every single order is packed and shipped correctly and on time.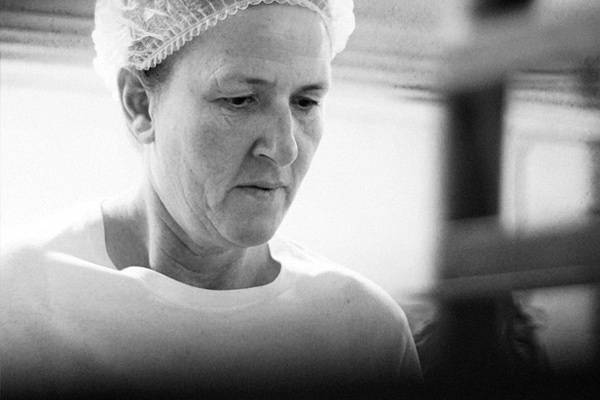 Julie




BAKER
We always know when Julie's in the building as you'll most likely hear her before you see her, and we wouldn't have her any other way.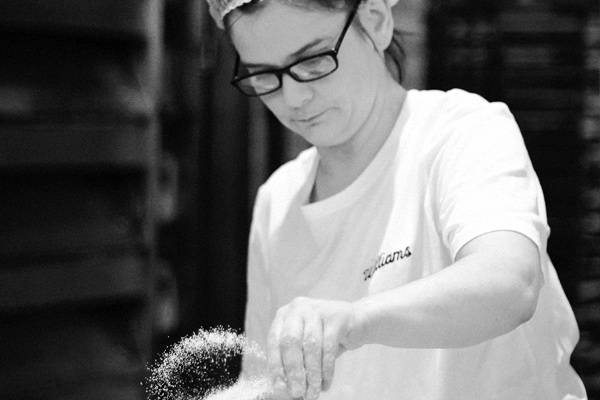 Sheryl




BAKERy assistant
Sheryl has been with Williams for twenty years, and has a keen eye for detail. Sheryl is currently working on her piping technique!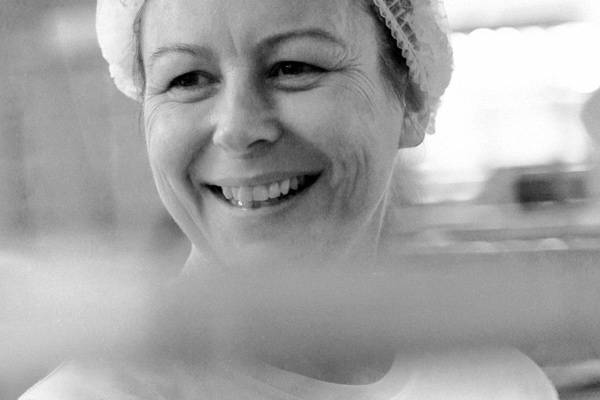 Vicky




BAKERy assistant
Vicky says it's been 'a joy joining the Williams family'. Vicky always arrives with a positive attitude, and will do whatever's needed!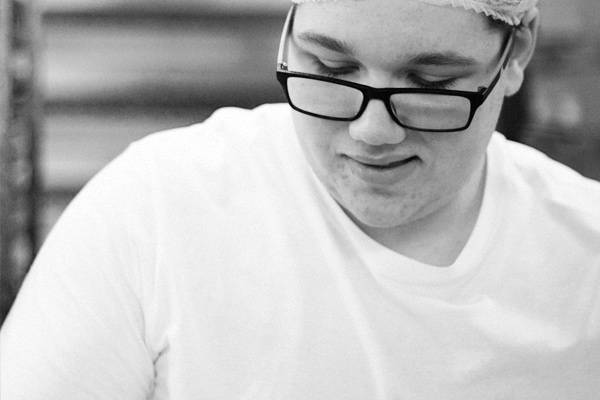 Toby




BAKERy apprentice
Toby's been baking cakes since he was 12! He first joined us on work experience and is now working on his Apprenticeship.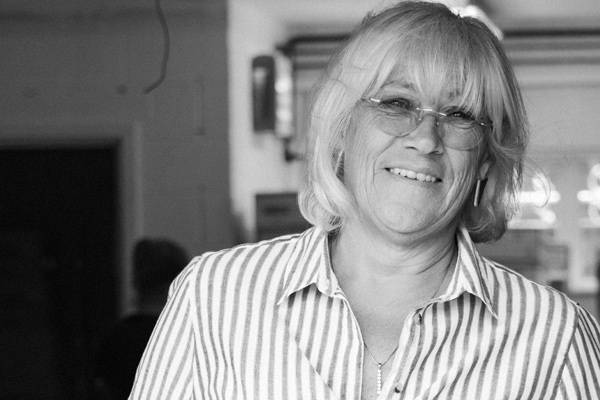 Val




director
Val is supposed to be semi-retired, but you'll spot her in the office most days… and occasionally out delivering in the van!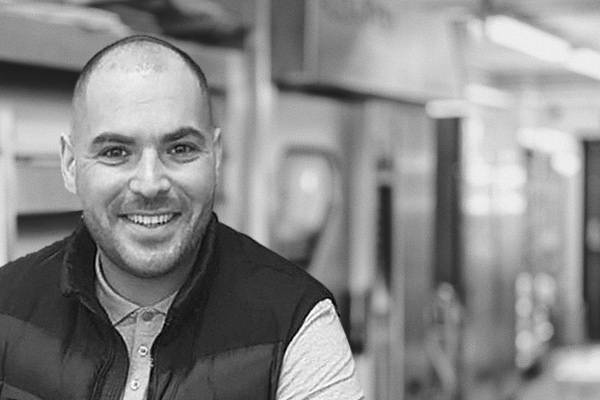 Tom




Director
Thomas is Val's youngest son and now handles day-to-day operations. Thomas's favourite part of the job is getting to know our customers at food festivals and events.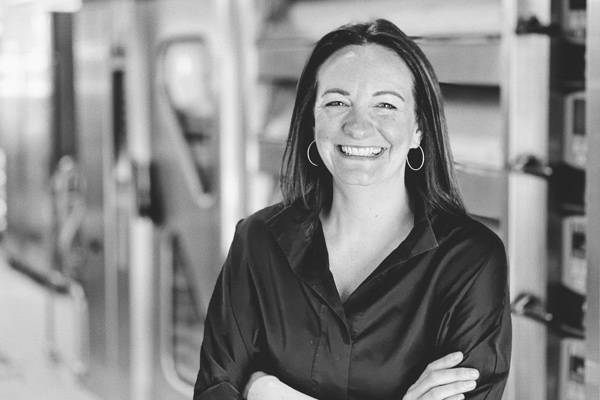 Katie




Operations manager
Katie is married to Val's eldest son and is responsible for personnel, accounting, banking, managing stockists and generally keeping all our plates spinning!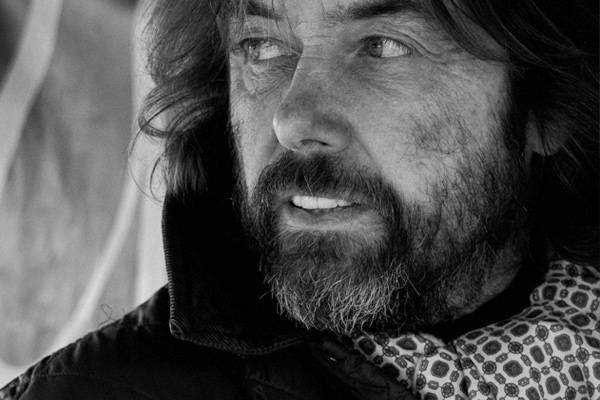 tom




market trader
Tom has been selling our biscuits and cakes at events and shows for over ten years, and he has the market trader banter to match!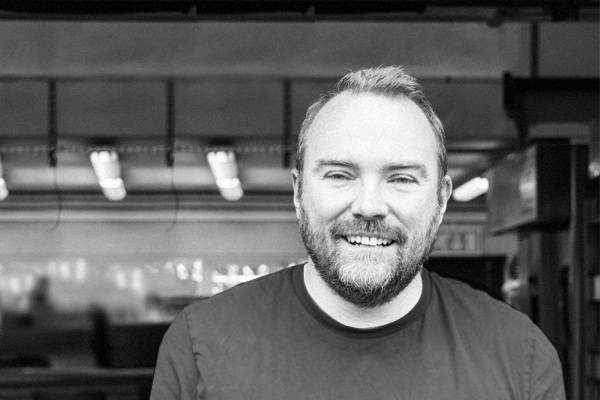 rory




head of creative
Rory is responsible for the Williams brand, incorporating the website, packaging, point of sale, social media and photography.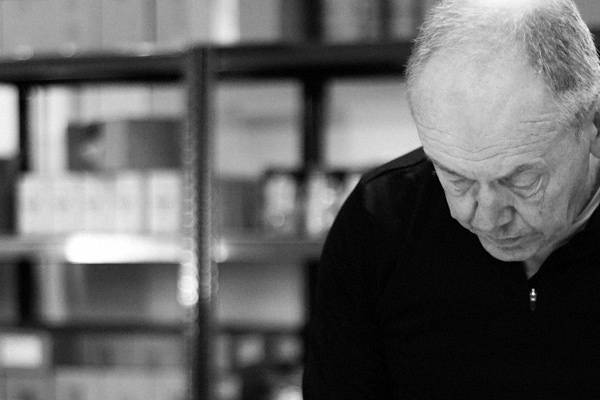 Tim




dispatch manager
Bringing a wealth of experience to the role , Tim manages our dispatch warehouse and ensures every order we send out is spot on!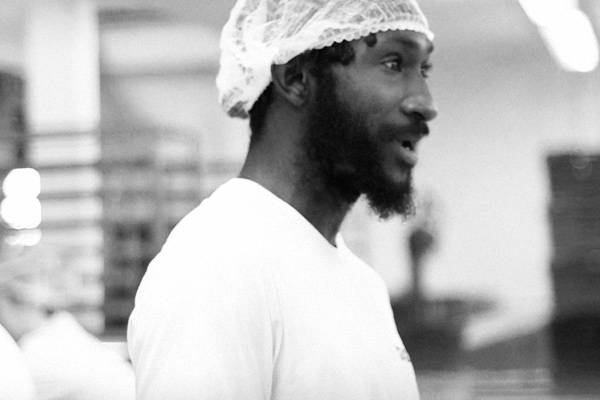 Jesse




bakery assistant
Jesse is our newest recruit and has jumped in with both feet. He's a fast learner and enjoys testing out recipes with his young daughter.
megan




BAKERy assistant
Megan is John's little cousin, and in between her studies at college, you can find her packing our biscuits and cakes!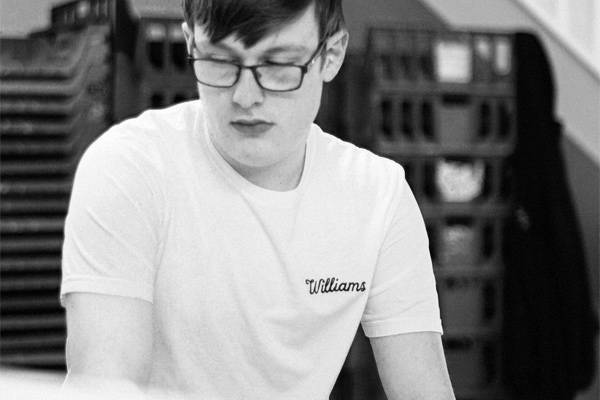 ben




dispatch apprentice
Ben is currently working for his Warehousing Apprenticeship and is Tim's assistant in our dispatch unit.