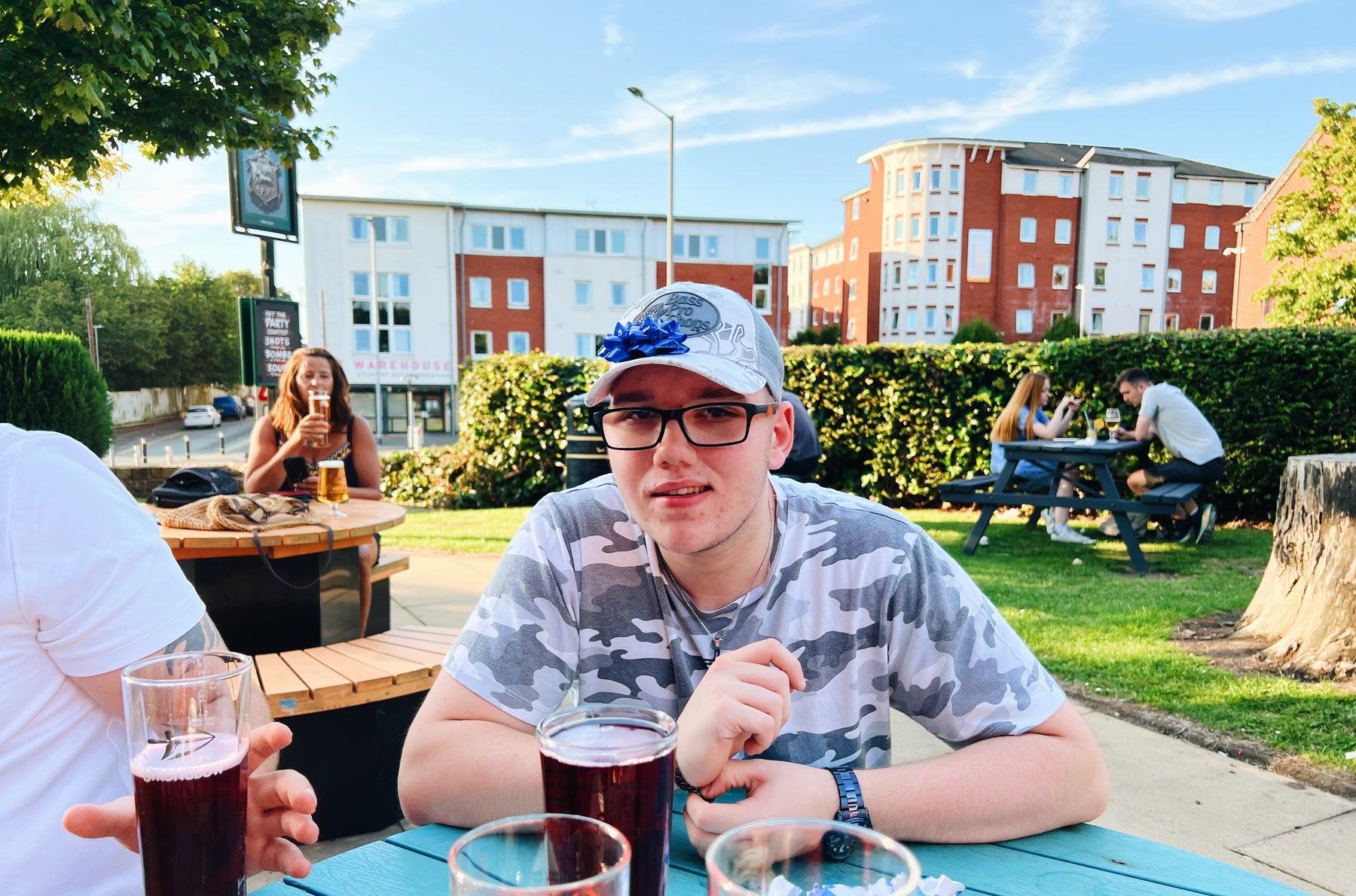 Goodbye Toby!
Toby joined us over two years ago as an apprentice straight after leaving school. A keen baker and cake decorator, Toby had created his own Facebook page and made cakes to order for many of his family and friends, and really wanted to develop his skills further with on the job training.
Over the past two years, Toby's shadowed our head baker, Rachel, and learned all aspects of our production. In the beginning, he struggled with our early starts and long days, but he soon acclimatised, and always turned up to work with a smile on his face and an update on his massive collection of bobbleheads!
Now he's finished his apprenticeship, Toby has decided it's now the right time to attend catering college to concentrate full time on cake decorating. Whilst we're really sad to see him go, we couldn't be more proud of everything Toby's achieved over the last two years. He's welcome back anytime to update us on his skills (as long as he brings us some beautifully decorated cake to sample!)
Good luck Toby, we're going to miss you!