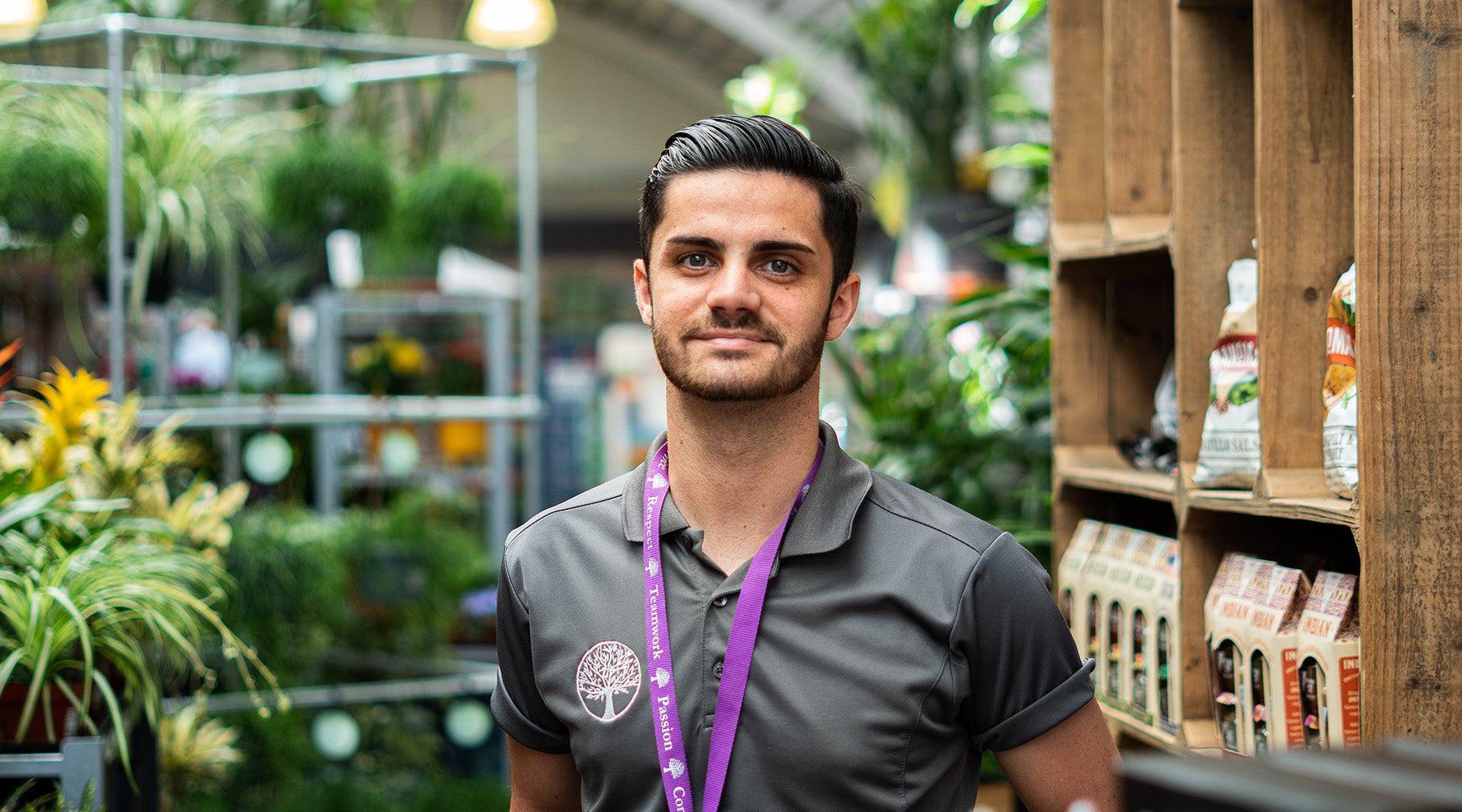 Wilmslow Garden Centre
As part of our tour of our Cheshire stockists, we visited Wilmslow Garden Centre. As part of the Klondyke Strikes group, the site has been home to a garden centre for over 30 years. Following a fire in 2010, a new centre was built from the ground up.
We caught up with staff member Lewis.
What's your job title?
Supervisor
How long have you worked here?
7 years
What's your favourite part of the job?
Making customers happy!
Favourite food you take home from here (not including Williams products!)
I love the Cheshire Chutneys. There's a great variety, and I'm always finding new recipes to test them with!
Also, what's great about Strykes, is that we try and source locally to each centre. However, if we find something that our customers really enjoy, we can then roll out those products to all our stores!
Wilmslow Garden Centre is open 7 days a week
Manchester Road
Wilmslow, SK9 2JN
Tel: 01625 800 635